Oxide
is a Maryland-based game studio and the developer behind

Ashes of the Singularity.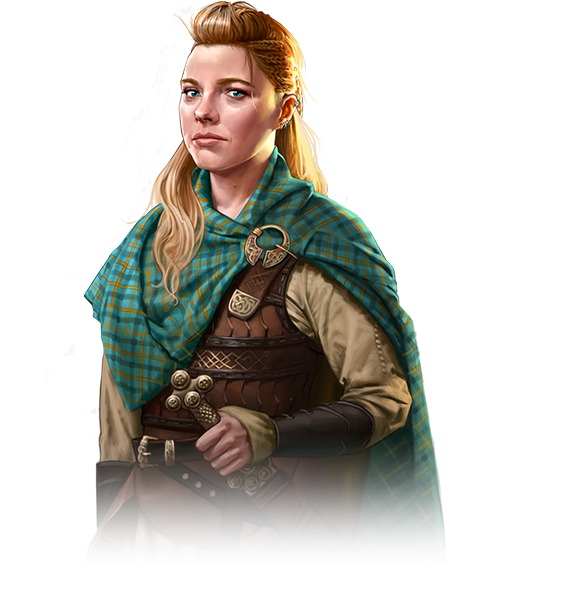 Latest

News

August 10th, 2023
---
PRESS RELEASE: Wednesday, Aug. 2 @ 8:00 a.m. ET Maryland-based Oxide Games Showing off Upcoming Video Game in Germany in Late August Lutherville-Timonium headquartered game developer will exhibit video game Ara: History Untold at "gamescom" BALTIMORE ...
Read more
June 14th, 2022
---
Hi everyone!  We're super excited today to kick off the first of our new dev diaries series, detailing our journey with Ara: History Untold.  Ara's been many years in the making, and the team can't wait to share with everyone all the hard work ...
Read more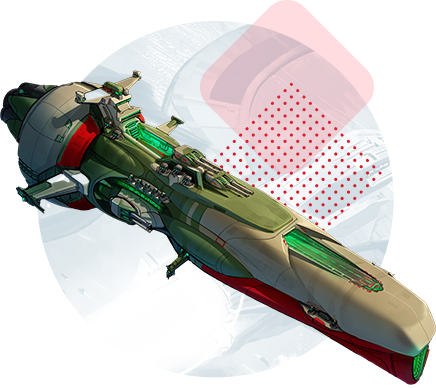 Our

Vision

Oxide is dedicated to building great games that no one else dares to create – to push the boundaries of design and technology to create truly new game experiences.

We hope to introduce a new generation of players to strategy games and re-engage generations who have grown tired of the old tropes.