Our Approach
Oxide Games is the forefront of next-generation technology and gaming. At Oxide we do more than just make great games; we also aim to be technical innovators. We have built our own custom game engine, Nitrous, that is widely recognized as best-in-class in the next generation of game engines.
Here at Oxide, our goal is to create technology that allows us to deliver games and experiences no one else can. Our staff includes senior talent from games such as Civilization 5 & 6, Ashes of the Singularity, The Elder Scrolls Online, XCOM, Command & Conquer, and many more.
Mentoring the Next Generation
Here at Oxide we think it's important to cultivate diversity through hires, and that includes diversity in skill levels and experiences as well – big shout out to all you new grads out there. If you're talented, motivated, and ready to keep learning, we offer paid internships and full-time employment opportunities for you to kick-start your career in the games industry. We don't believe in forcing new hires to work their way up through disciplines unrelated to their skill sets – you'll be working directly with senior staff to help us create new AAA products doing the exact things you already love to do.
Level-Up Your Work-Life Balance
Stuck in a bit of a rut at your current job? Want to work on something a little bit different? Wish you had better work-life balance (or any work-life balance)? Come join us at Oxide, where we believe strongly that you only do your best work when you're happy, healthy, and treated like a person, and not just a butt in a chair accumulating hours towards a task. Charm City has a lot to offer too – Baltimore is ranked #2 in the nation in the Top Ten towns for working toward a home purchase, #2 for best cities to find a tech job, and is ranked in the 11th highest percentage for commuter walkers and bikers.

Baltimore is a unique city with something to offer everyone. Into the historical? Take a tour of Fort McHenry (the birth place of the Star Spangled Banner) or follow along in the macabre footsteps of Edgar Allen Poe's final evening. More into sports? Watch a game at the Ravens' M&T Bank Stadium or catch up with the Orioles at Camden Yards. The Baltimore Symphony Orchestra, Lyric Opera House, and Walters Art Museum provide pastimes for the more refined, or the for the more adventurous, there's the Baltimore Rock Opera Society. Baltimore is also home to a wide variety of festivals, from Artscape (the largest free arts festival in the country), to HONFest (it's like being on the set of Hairspray) and yes, BronyCon.
Maryland is home to fantastic schools, many of which were ranked among the top in the nation, to Johns Hopkins University and Hospital, and to a diverse array of neighborhoods and townships – swanky, fun, wacky, rural, eclectic, contemporary – it's all there.

And if you still need more reasons why Maryland is awesome:

Blue Crabs. So many. So many crabs.
The Maryland Renaissance Festival
All four seasons
Easy access to DC, Philadelphia, New York, and all the eastern seaboard
The Navy Academy and Annapolis
Mountains, the Appalachian Trail, beaches, and hiking trails galore
Our flag is super cool
The Preakness
Dozens of local craft breweries and wineries
Jousting is our state sport. Really. It is.
Benefits, because we want you to be happy.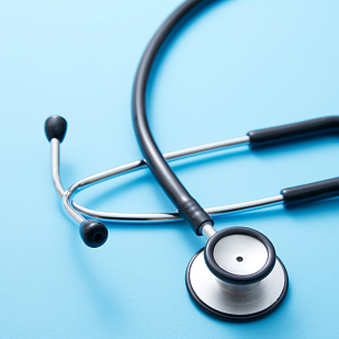 Health Care
We've got you covered.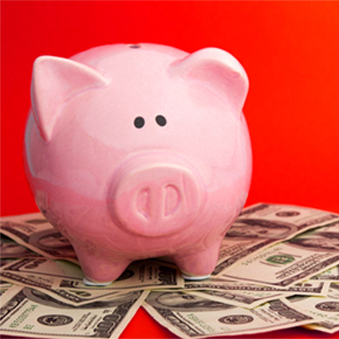 Competitive 401K
It's like free money.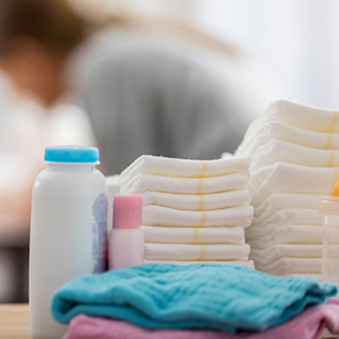 Family Leave
Kids are important.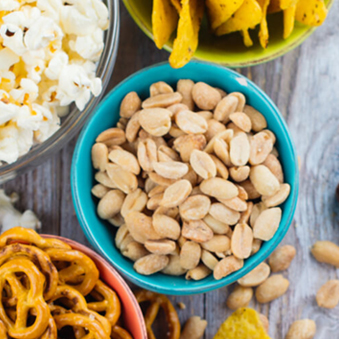 Snacks
No one likes the hangries.
https://www.cigna.com/legal/compliance/machine-readable-files
This link leads to the machine-readable files that are made available in response to the federal Transparency in Coverage Rule and includes negotiated service rates and out-of-network allowed amounts between health plans and healthcare providers. The machine readable files are formatted to allow researchers, regulators, and application developers to more easily access and analyze data.