Welcome to Ara: History Untold
Hi everyone!
We're super excited today to kick off the first of our new dev diaries series, detailing our journey with Ara: History Untold. Ara's been many years in the making, and the team can't wait to share with everyone all the hard work they've put into the game and start a discussion with you about all the new features they hope you'll love. (Seriously, years of zip-lipped darkness – they can't wait to actually start talking about all the things with you all.)
In the coming weeks we'll be detailing out a different system or area of the game with every new article written, each being presented by a different member of the team. We have content lined up ranging from deep dives into design systems, showcasing of cool visuals, digressions into writing for such a large, diverse game, and some fun adventures into the audio design and vision (it involves a camel).
In the meantime, if you haven't seen the announce you can check out the trailer here, and join the Insider Program here for the opportunity to play early builds, provide feedback, and earn unique rewards for your game account.
Thanks for reading, and see you next time.
-Michelle Menard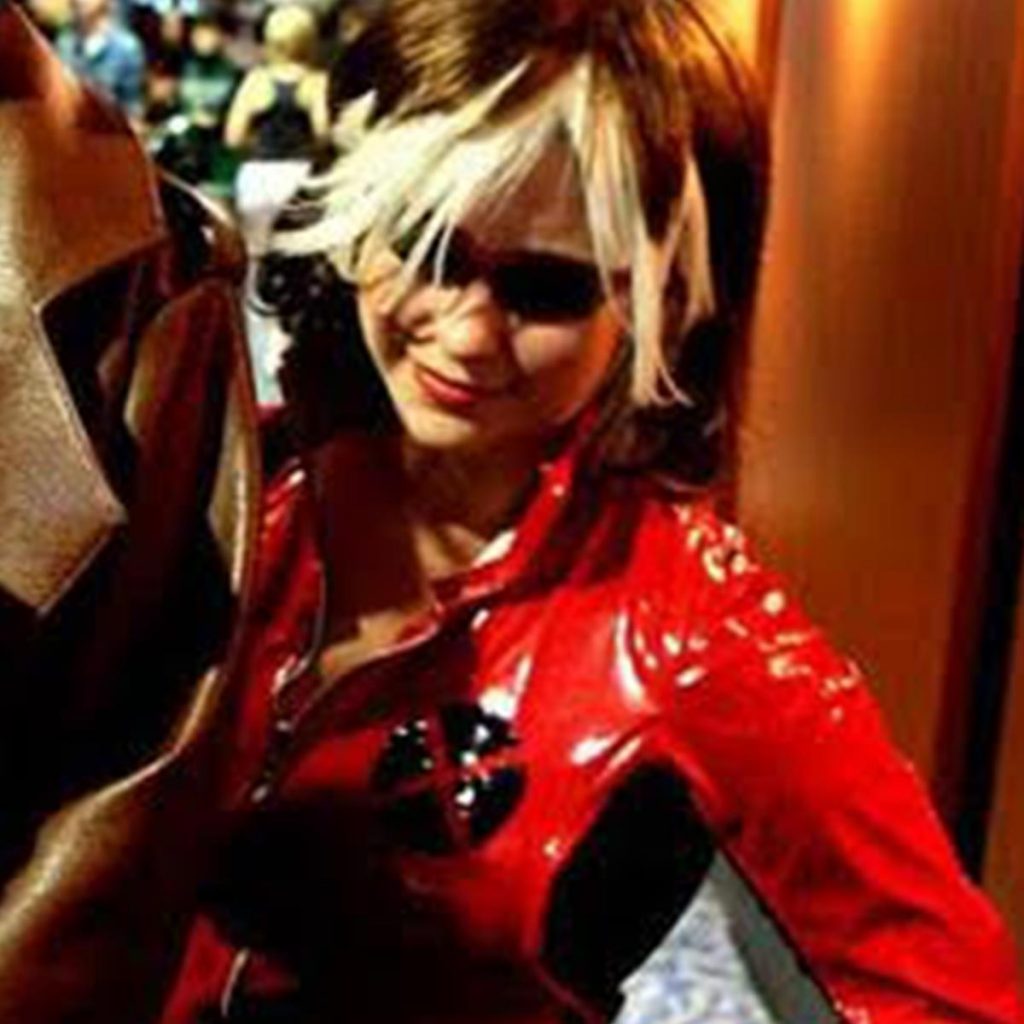 Michelle is the Design Director at Oxide Games and the Lead Designer of Ara: History Untold. Outside of work she likes stinky cheeses, stinky sheep fleeces, and making stuff from those things. But not together.