Latest

News

July 5th, 2022
---
We present a generalized decoupled and object space shading system. This system includes a new layer material system, a dynamic hierarchical sparse shade space allocation system, a GPU shade work dispatcher, and a multi-frame shade work distribution ...
Read more
June 14th, 2022
---
Hi everyone!  We're super excited today to kick off the first of our new dev diaries series, detailing our journey with Ara: History Untold.  Ara's been many years in the making, and the team can't wait to share with everyone all the hard work ...
Read more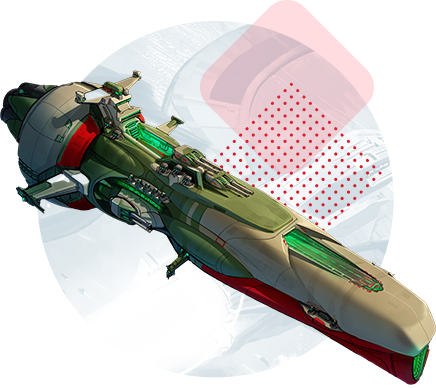 Our

Vision

Oxide is dedicated to building great games that no one else dares to create – to push the boundaries of design and technology to create truly new game experiences.

We hope to introduce a new generation of players to strategy games and re-engage generations who have grown tired of the old tropes.